Look what I came across today while cleaning out some old files. I was 60 years old and my husband, Rick, was 68 when we wrote and mailed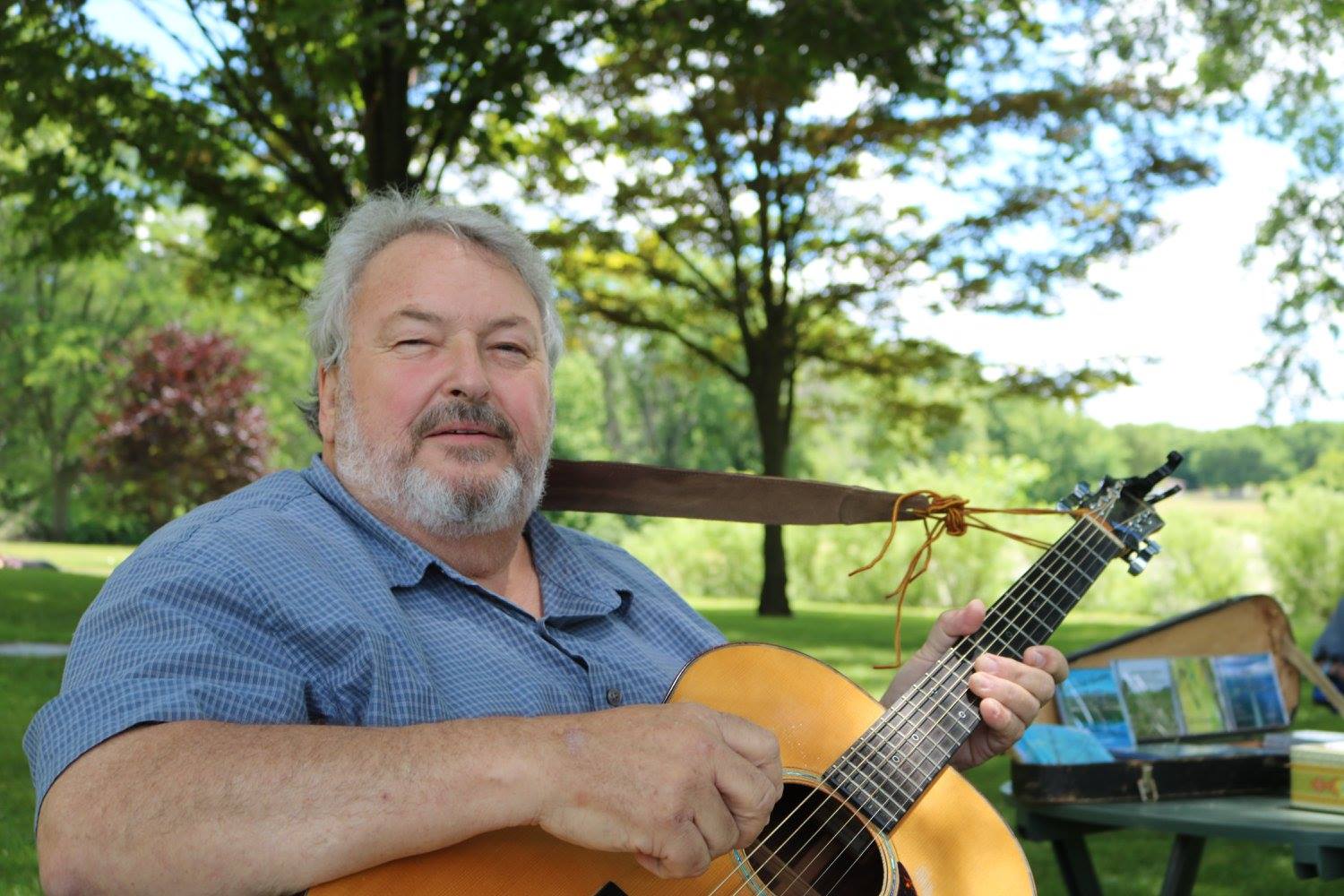 this letter to our sons.
6/10/14
Dear Michael & RJ,
The purpose of this letter is to alleviate any stress on your part when it is time to take my or your Dad's driver license away from us. We will count on both of you, to be honest and not afraid to tell us it is time to give up driving. We may not want to hear it, but we don't want to be on the road risking other people's lives. We know we won't like giving up the independence, but hopefully between the all of us, we will be able to come up with some alternatives so that Dad & I can remain independent. IE hire a cab, take a city bus, hire a driver, move, etc.
Please also use this letter, when you think it is time to have us move into some sort of assisted living situation as we get older or have help come into the house. We don't want to burden either of you with worrying about how to start the conversation. Just give us the letter and we will follow your advice. We also don't ever want you to think you have to do personal care for us. Mom has a long term care policy in place that should take care of that (Genworth Insurance). And, VA has programs for Dad, plus we have our savings too. I want you and your family to come visit us and not feel like you have to change our diapers…..just enjoy some fun conversation. Remember, I like to be proactive NOT reactiveJ
Dad and I are so lucky and thankful for having all of you in our life. We always want us to enjoy being together and laughing.
Love,
Mom and Dad