Senior Real Estate Specialist Helping & Guiding Baby Boomer and their parents.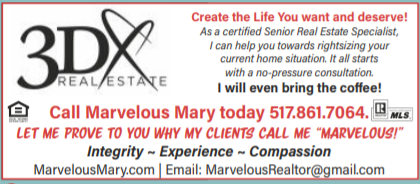 All of us, as a right passage, will either have to right size our own living situation or assist our parents with the task.
I am specially trained and through the use of pointed questions help older adults and/or their children make decisions on selling the family home and preparing the home for sale. Often times, emotions are running high when parents need to sell. With my willingness to listen and easy going personality, I am able to make the transition less stressful for all involved. I have a comprehensive understanding of all of the issues to be considered when selling.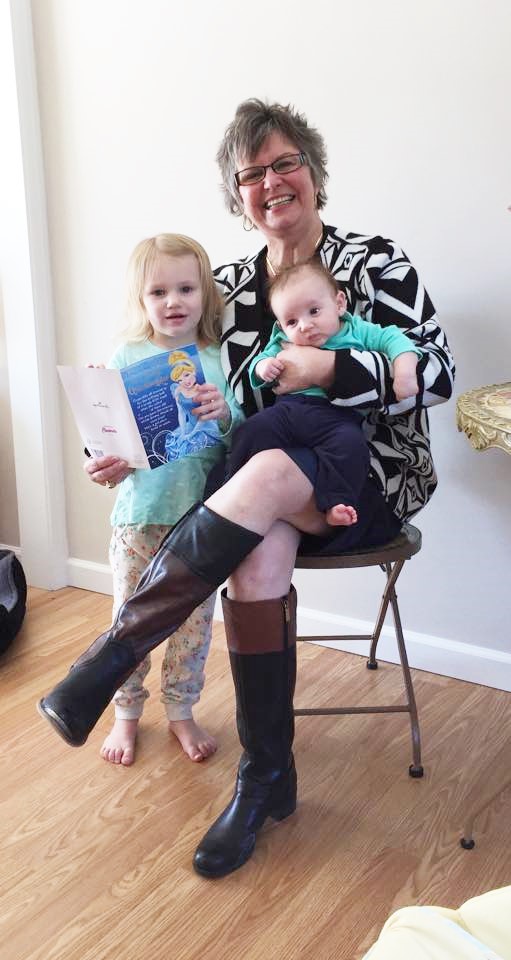 As a member of a well-respected referral business group, I have vetted and interviewed service providers; that you as a home seller may need. From carpet installers, attorneys, organizers, movers and handymen to help increase the client's bottom line. But more importantly, alleviate any stress.
From a personal standpoint, I consider myself a Transition Consultant. I have had to make those difficult SUCCESSFUL decisions for myself and my husband due to our own life living changes. We have also had to step in and guide our own parents when it came to downsizing and helping them find suitable living arrangements. My love for working in this area of real estate began many years ago, when I was the caretaker for my much loved Granny.
To learn more about Downsize Livingston and our proven system to help folks downsize call me today at 517 861 7064 for your no pressure no obligation consultation!
It all starts with a conversation. Give me a call and I will even bring the coffee! 517.861. 7064
Below are some links that you might find helpful.
XATChange Assistive Device/Home Mod
Home Assistive Devices exchange
Senior Reach of Livingston County- Jamie Sultana/517.552.7139 Senior Reach
The Betty Brigade–They do it all from organizing to selling and cleaning.The Betty Brigade
Moving Forward–Moving assistance for seniors and their family
Riverside Retirement Home 248.676.0777 Milford Twp., MI
Free captioned Telephone Jennifer Weallans- 248.550.6866 For the hard of hearing.
OLSHA Livingston County Septic Assistance Program Septic/Well Assistance
Moving Forward–Caring Services for a Smooth Transition Moving Forward
Parents Changing Spaces–Parents Changing Spaces Info
Michigan Legal Help On Line Michigan Legal Help
Michigann Veterans Affairs Agency You May Be Eligible for VA Benefits
Falls in Older Adults is a leading cause of injury. Do you have a loved one who suffers from falls? Here are some helpful tips. Fall Prevention Tips
Caring Transition-Moving/Decluttering Services Caring Transitions Web Site
Tips on what to ask when looking at assisted living.